I do things a bit differently, and that's the way I like it!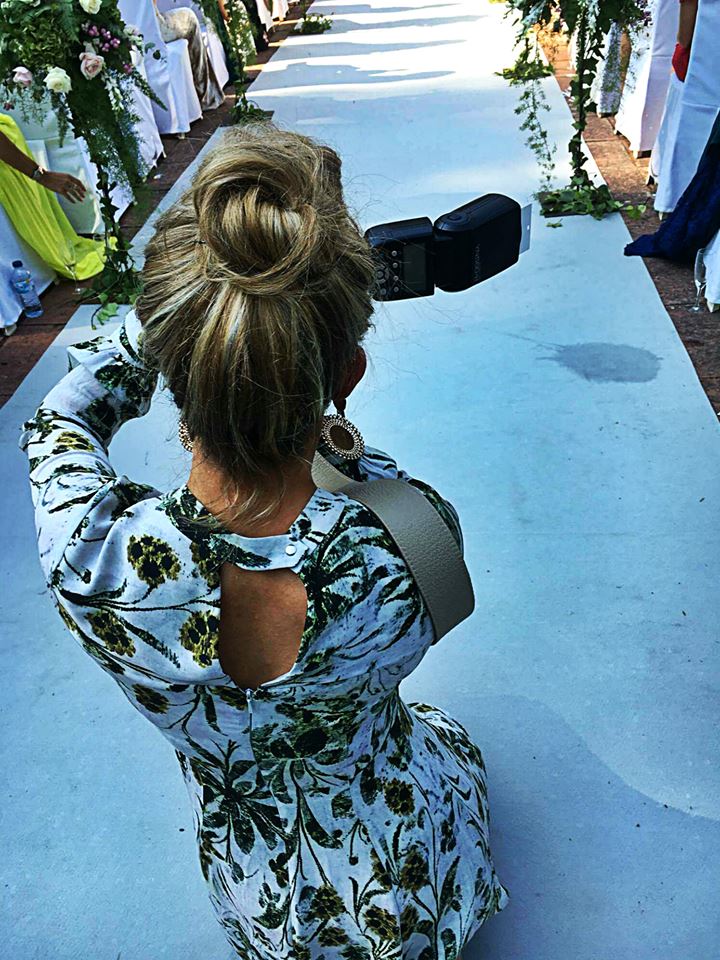 Photography With A Difference
I am a passionate photographer who loves my job.
My main area of photography is weddings & christenings although portrait, family sessions & pet photography is closely behind.
I adore natural light & documented style photography. My personality allows clients to feel relaxed & happy around me therefore I am able to capture stunning natural shots.
At a typical wedding shoot I capture the day as it unfolds in front of me also creating set up artistic shots with a focus on not take up too much of your precious wedding day enjoyment time,
My work spans the UK & Overseas creating bride & groom storybook albums that are superb style & quality. The time & patience I put into creating a wedding album is the same as if it were my own.
I often get asked from certain companies if they can display my work & just recently a exclusive designer requested a wedding album from me to display in their Bond Street Store, London.
Hiring my services will result in something special as I will always go the extra mile to achieve the best for my clients.
Please enjoy browsing my work & feel free to contact me with your booking requirements.
Copyright Photography by Gina Gray